Worldwide
Express Shipping

2-year Extendable
Warranty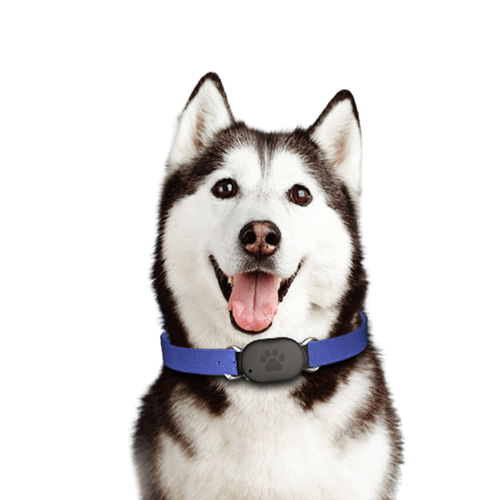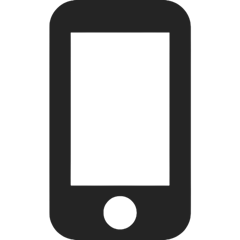 Check their location anytime on our mobile app!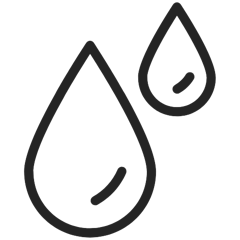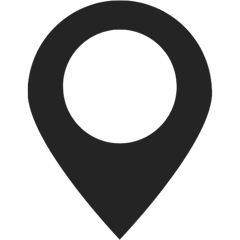 Real-time location updates.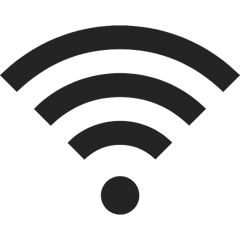 3 way connection via Wifi, GPS, and LBS. Tracker automatically connects to the best connection for optimum tracking.

Brand: Doggo Tracker

Model: MTK MT2503
Color: Black /Gray/Purple
G-sensor: Supported
Voltage: 220V50Hz
Battery: 1000mAh
Product Size: 52 * 38 * 16mm
1 x Doggo Tracker
1 x Doggo Collar
1 x Silicone Case
1 x Doggo Tracker Sling

1 x Screwdriver

1 x Manual
1 x USB Chord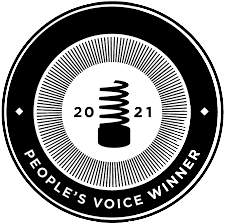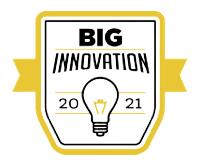 Hear From Our Amazing Customers!
I'm delightfully surprised by this. It's small and easy to use. If anyone in your family has pets this is the best gift to them.

Love this tracker! the silicone case smells weird fresh out of the box but the smell will go away ina few minutes. It is very easy to use as well.

I was so excited to get Doggo Tracker for my baby. I have been wanting one for a while. I like the fact that it is easy to use the app. It's amaze balls.


This thing is awesome. My dog went ahead and tested the waterproof function by jumping on a puddle. It still works great. I love it!!

Flash Sale: Up to 70% Off
Doggo Tracker- Pet GPS Tracker